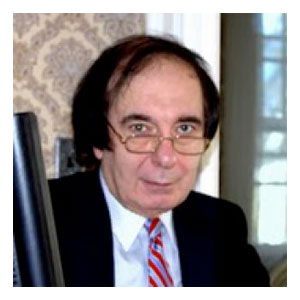 Boumil Law Offices
has served the New England area for over 45 years. It has handled business matters and litigation in numerous states and foreign countries, involving the full spectrum from "start-ups" to Fortune 1,000 companies.
Our philosophy is that cases are won and interests expertly represented when the attorney spends the time necessary to understand the client's problem, and has the intellectual capacity to master its details. In the 21st Century, through knowledge of the applicable law, though necessary, is often insufficient to achieve the desired results. A broad spectrum of knowledge is very often required, from business administration to mastery of the basic sciences. We aim for excellence in each and every matter for each and every Client.
Please feel free to explore our website by using the above navigation links. We shall appreciate your business in the best way possible by paying attention to your needs and efficiently solving your problems.